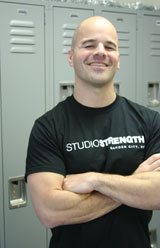 Over the last 20 years, I've watched fitness trends come and go and I'm glad to see a new focus on the "basics."
There is no reason to do bench presses, if you can't do 10 pushups. If you take a look at gyms today, there is a de-emphasis on machines. I like to call it back to the basics. If you remember what you did in gym class, well gym class wasn't that far off. Machines have their place but an over dependence takes away from the core.
I like to tell my clients, the new stuff is the old stuff such as pushups, sit-ups, lunges, squats. We incorporate many of these exercises in our regimens by utilizing newer tools such as kettle bells or medicine balls.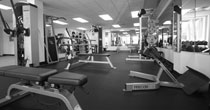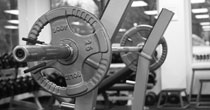 Our personal training protocols are designed to build fitness, strength and conditioning for the entire body. Our clients want to tone up and lose inches but many are also interested in overall strength. Many of our clients don't realize until they start working with us how they have ignored their muscles.
Along with helping our clients meet their fitness goals, our regimens improve everyday activities like lifting groceries and keeping up with your children.